Original Article by Yahoo Finance
Well this is certainly a fine looking… shack. This unassuming lot at the corner of Beverley and Dundas West appears to have some tricks up its sleeve. This little eye-sore is on the market for an extra-cool $2.5 million.
I'll let that sink in.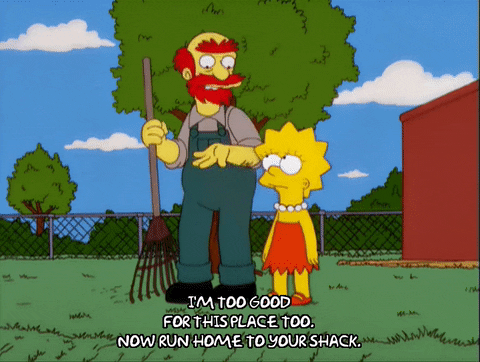 That's $2.5 million for the shack, the land and probably whatever is left inside because no one is coming to clean it out. When asked about the property's hefty price-tag the firm responsible for selling the property confirmed to the media that the price-tag was so high due to the location of the lot and was priced at land-value only.
So why are fully functional homes within steps of this property going for around $1 million? Well there are a couple potential reasons for this – the most likely of which is that the land is being marketed directly to developers – in which case the $2.5 million dollar price point is a steel compared to the five or six $1 – 2 million (each) worth of condos that could be the potential future build for this lot.
The market in Toronto is all just a numbers game, and as long as people are moving out of their parents houses, having babies or even immigrating to the city – the numbers will keep going up.
The fact is that with a property like this there isn't a lot one can do with it other than tear the whole thing down, invest even more money to significantly flip the property (that's flipping a property, not just a house). I'm sure the agents involved are well in tune with the market, and are actually pretty on point with this.
"This is not your typical, residential listing. This is a huge lot on a high-density street, just steps from Spadina Avenue and in the heart of downtown Toronto…It is clear that the seller is considering the potential for the land, rather than the merits of the house itself," said Lauren Haw, CEO of Zoocasa.
Laneway housing has been a hot topic in Toronto for a number of years now, and the city has also made it clear they would like to find ways to bring more inventory to our market through potential laneway housing. Which makes me think there's already a buyer and a pitch in mind for the listing agents.